We are dedicated to ensuring our expertise is available in a family friendly environment.
Combining the skills of a large firm with the dedication and personalised service of a small firm, Keats Accounting puts financial success within reach of every family.
Bachelor of Business (Accountancy)
RMIT
Chartered Accountant

Fellowship of the Institute of Chartered Accountants (FCA)

Member, National Tax Agents Association

Soar Collective Business Owner (service) Award in 2015

Alan Richards Award (2013)
Best Service
Why do you love working at Keats Accounting?

I love our Keats Accounting family – clients and staff.  We have an amazing network of people from all walks of life.  We've created a space that is welcoming for all.  The team are all really passionate about their jobs. I love seeing them and develop their skills and work together to provide an amazing service for our clients.  The 'can do' attitude is amazing.
Sam works closely with the team to provide value to clients.  She also assists clients with tax planning and loves coming up with new ideas that can save you money. Sam loves being a part of her clients' businesses and seeing them grow and prosper with input from Keats Accounting.
Outside of Accounting's favourite thing is travel – She loves to explore new things and experience new cultures. She also loves the opportunity to observe animals in their natural environment.  Even though she's terrified of snakes she has been trekking in the Borneo jungle with her family!
Rebecca Cornish
Accountant (Xero Certified)
Bachelor of Business & Commerce
Double Major in Accounting and Bank & Finance
Xero Certified
Currently Studying CPA
Why do you love working at Keats Accounting?

I love the family friendly environment, where clients can just pop in or call up at any time with any questions they may have.  I also love working with my wonderful colleagues.
Rebecca works with businesses to implement the best working practices to help them get the most out of their businesses. Part of that process involves the preparation of Financial Statements and Tax Returns so they know exactly where their businesses stand.
When she's not at work Rebecca enjoys watching her kids play sport, as well as playing netball herself. Rebecca enjoys travelling with her family and having family picnics down at the park or beach.
Amy Brown
Accountant (Xero Certified)
Why do you love working at Keats Accounting?

This is a workplace that I genuinely love getting up and coming to. Sam fosters an environment of empowerment and innovation, and that makes this a really easy place to be – and in turn generates better service for our clients.
Over the last 9 years, Amy has had experience in a number of different areas. With a base in tax, Amy has also gained audit and not-for-profit experience with small to large organisations. Amy has worked with Primary production businesses and is adept at special professionals and artists.
When she's not at work Amy is an avid reader. There's also nothing she loves more than to sit around with friends, talk late into the night, with a craft beer and great food.
Melanie Thomson
Bookkeeper
Certificate IV in Accounting
Total Business Services and Training
Certificate IV in Bookkeeping
Total Business Services and Training
Certificate IV in Business Administration
Total Business Services and Training
Diploma in Accounting
Open Colleges
Advanced Diploma in Accounting
International Institute of Technology
Certificate in Proofreading and Editing
Open Colleges
Certificate in Quickbooks
Open Colleges
Why do you love working at Keats Accounting?

I feel privileged to work in a supportive team environment that promotes work-life balance, works hard to establish a loyal client base and supports women through career progression. I also highly value the opportunity of gaining practical experience within a professional firm with studying.
As a Bookkeeper, Melanie reconciles client accounts and prepares BAS Statements. An invaluable member of the team Melanie's assistance in the preparation of Tax Returns and Financial Statements is essential. Previously working 15 years in the Banking industry,  Melanie began studying Bookkeeping and Accounting whilst on Maternity Leave to continue her love of numbers and balancing ledgers. When she's not working Melanie enjoys spending time with my family, watching her children play sport and exploring Melbourne and the Mornington Peninsula.
Certificate IV Bookkeeping
Xero Certified
Xero Payroll Certification
Quickbooks Online Certification
Currently Studying MYOB Certification
Currently Studying Diploma in Accounting
Why do you love working at Keats Accounting?

I love working at Keats Accounting because I work with a great team, who are willing to go above and beyond to assist other staff members and also clients that come in to our office.
The clients I deal with are friendly, and great to deal with
Megan specialises in assisting Keats Accounting Clients to reconcile their business accounts in Xero, MYOB & Quickbooks. She handles the accounts of a large portfolio. In her role as Bookkeeper Megan loves that she gets to tackled varied problems and talk to a wide variety of clients. Her ongoing dedication to professional development helps her to best serve Keats Accounting. In her spare time, Megan likes to spend time with her family and friends. She also contributes to our local community through her volunteer work at Frankston Toy Library.
Catherine Maddock
Bookkeeper
Why do you love working at Keats Accounting?

Though I have only been here a short time, everyone has made me feel very welcome.  This is definitely a big positive when starting at a new company, the team is great.

Catherine has always had an interest in the way different companies operate and a bookkeeper gets a great deal of exposure to this in the financial side of things.  Catherine also enjoy tackling complex accounts and getting them to balance is very satisfying.

When she's not working, Catherine enjoys spending time with family, pottering around her veggie garden, catching up with friends and going camping.
Austin Yarde
Cadet Accountant
Why do you love working at Keats Accounting?

It is really helping me to learn a lot about what is required in the role of an accountant.

Austin is currently learning the practical elements of Accounting to support his studies, including working on clients' BAS. Ever since he was young his goal has been to become an Accountant and that stays true to today.

Outside of work Austin likes to practice various instruments and spend time with family.
Jane Martin
Office Manager
Why do you love working at Keats Accounting?
"I love working with such a great friendly group of people, the variety of work, the work atmosphere and environment."
Jane ensures that the office runs smoothly and efficiently. Jane loves holidaying – preferably overseas but any holiday where she can relax with my friends and family is amazing.
Rebecca Abbott
Receptionist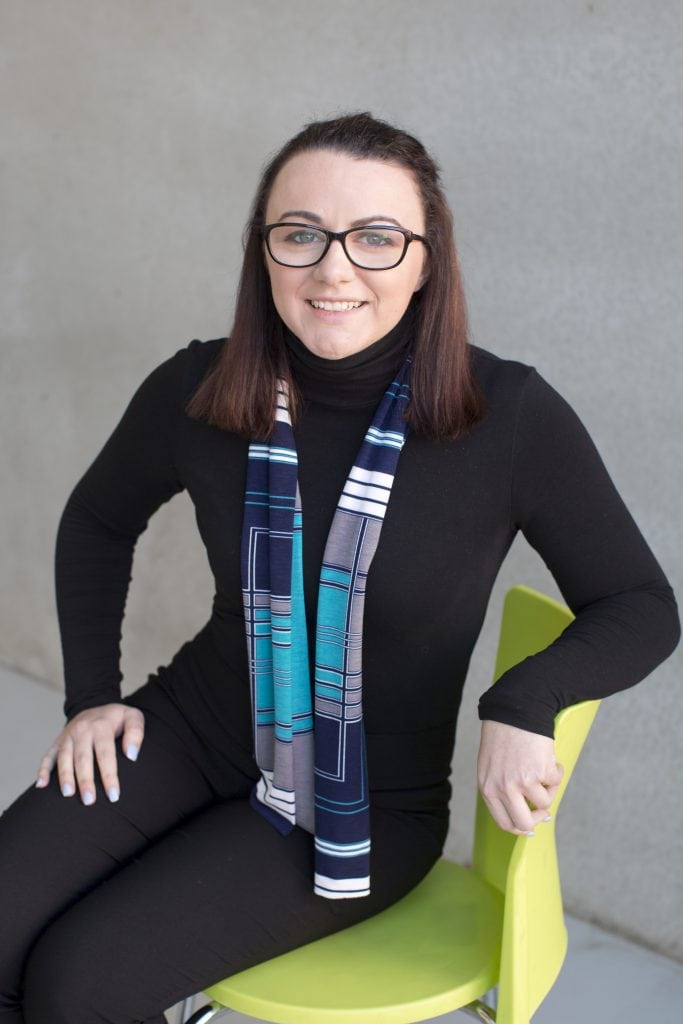 Why do you love working at Keats Accounting?

I've only been at Keats for about 4 months and the team is great, very supportive and uplifting. Always willing to help you out as much as they can and will go above and beyond to make sure they get you to where you need to be.
The clients I deal with are friendly, and great to deal with
Rebecca is the Keats Accounting Receptionist. She's here to make our clients feel welcome and assist Jane in the office with answering phones, invoicing, filing and greeting clients. When Rebecca is not at work she enjoys catching up friends and family.
Let Keats Accounting Care For You